Sink Repair and Installation Services
Midwestern Plumbing's plumbers are very skilled in sink repair and specialize in clearing clogged drains and clogged sinks., and they are ready to repair your blocked ceramic sink or install a sink that is customized to your specifications.
 Sinks are a common fixture in both kitchens and bathrooms, and they are prone to clogging drains if not maintained properly. Having a clogged sink or a leaking sink gets in the way of your daily routine and produces a significant amount of inconvenience when this plumbing item is not functioning correctly. It's possible that you'll need to replace your entire sink at some point, and our professionals are prepared to assist you with sink installation in addition to our sink repair services.
In order to properly address your sink problems, Midwest Plumbing's sink repair and sink installation services include the following services for both residential and commercial customers. In the event that your kitchen sink or bathroom drain has become clogged, Midwest Plumbing may provide assistance.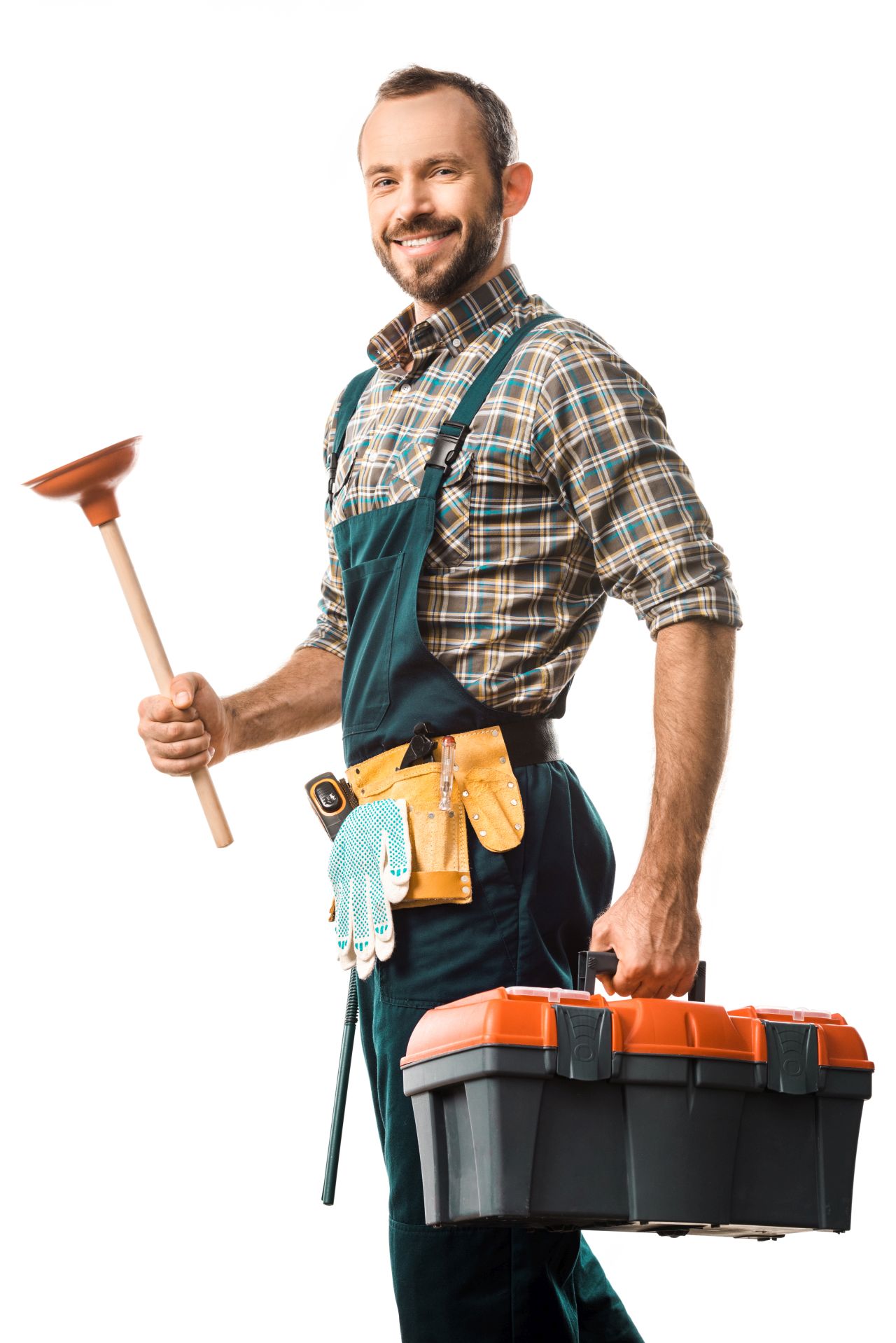 Call Today
Get A FREE Quote Today
Bathroom Sink Repair and Installation
Having a clogged drain is the most common bathroom sink plumbing issue that homeowners have. This is caused by the collection of hair, soap scum, and even foreign objects such as bobby pins or cotton swabs. A clogged sink in your bathroom can be unclogged by utilizing a sink plunger, which you can purchase at a local home improvement store. If the clog has progressed too far down the pipes or you are unable to resolve it on your own, contact the professional plumbers at Midwest Plumbing. Our technicians will unclog your clogged drains and, if necessary, perform other sink repair work as well.
Additionally, Midwest Plumbing plumbers are capable of performing a wide range of bathroom sink repair tasks, including the repair of leaking drains, the replacement of cracked or chipped porcelain and ceramic sink basins due to a sink crack, as well as the installation or replacement of new sinks during a bathroom remodel. Contact Midwest Plumbing today to schedule an appointment.
Services for the Kitchen Sink
A clogged kitchen sink can be caused by a variety of factors including a malfunctioning trash disposal, grease accumulation, collected food, and more. In most kitchens, the sink serves as a focal point, and having a blocked kitchen sink can be a source of frustration. When it comes to unclogging a kitchen sink, there are a variety of options available, like utilizing a sink plunger, snaking the drain, or mixing vinegar and baking soda in a solution to use. For clogged sinks that are more serious, call your local Midwest Plumbing plumber for assistance.
Despite the fact that Midwest Plumbing is best known for unclogging drains, we also provide a wide range of sink repair services, such as kitchen sink leaking, faucet leaking, and faucet installation. We also provide garbage disposal maintenance, repair, and installation services. Give Midwest Plumbing a call and inquire about the many sink repair services that your local professional can provide. Midwest Plumbing is available 24/7.
Plumbing Services for Commercial Sinks and Drains
As a business owner, you understand how vital it is for your company to have a properly functioning commercial plumbing system. They are a must in terms of sanitation when it comes to business sinks because they allow you to wash dishes, keep your company clean, and allow your personnel to wash their hands. Using a commercial sink that has a clogged drain is not an option in this situation. Get in touch with Midwest Plumbing today to learn more about our commercial sink repair services
Plumbing for commercial sinks is more complicated than plumbing for home kitchen or bathroom sinks. In addition to handling more water, commercial sinks are equipped with a more effective straining mechanism that keeps food and other debris out of the plumbing system. As a matter of fact, commercial sink drains are more complex in design than domestic sink drains. The technicians at Midwest Plumbing can clear a clogged drain from your commercial sinks and other plumbing fixtures. We provide a comprehensive range of business drain services to ensure that your establishment runs properly at all times. Sink repair, toilet repair, shower repair, and even floor drain repair are all services we provide.
Central Indiana Faucet, Fixture, and Sink Installation and Repair
Upgrades to your bathroom and kitchen fixtures are available. However, you don't have to replace your faucet every time it breaks. A simple repair or a replacement may be preferable for your needs. We serve Greenwood and the neighboring communities in Indiana.
Kitchen or Bathroom Sink Repair in Indianapolis
You probably don't give much thought to your kitchen sink or faucet. Most of the time, they just go about their business. But what happens when the sink starts generating problems? It's easy to get frustrated when your kitchen sink leaks or stops working. If this is occurring to you right now, relax—you just called Midwest Plumbing!
Need kitchen sink repair in Indianapolis, Greenwood, or Columbus?
Licensed and Experienced Kitchen Sink Repairmen
Even though a sink is a relatively simple plumbing system, problems can arise. If you need a service staff that can act quickly and with care, you can count on us.
Our plumbers have significant experience fixing all types and brands of sinks and plumbing systems. We have the tools, knowledge, and skills to remedy any issue, whether it's a small leak or a downpour on the kitchen floor.
Problems with your kitchen sink? Is the sink overflowing and leaking? Call us now for emergency kitchen plumbing repair in Indianapolis!
When Do I Need Kitchen Sink Repair?
With any plumbing system, from faucets to water heaters, it can be difficult to know when to contact for plumbing repair. But if you know what to search for, you'll find plenty. Inspect the following and call Midwest Plumbing.
Recurring clogs
Constant drip from your kitchen sink faucet
Sewer backflow from your kitchen sink
Discolored or moldy sink basin
Your installed disposal isn't working
We recommend calling for assistance whenever your sink is causing you stress.
OUR TRUCKS ARE FULL OF FAUCET REPAIR PARTS.
Our Licensed Plumbers can repair various varieties of faucets, including American standard Kohler, Price-Pfister, American Standard, Delta, Figi, and more. It is not uncommon for our Licensed Plumbers to offer choices for the most long-term repair possible. Our trucks carry hundreds of faucet repair parts. So we don't have to go looking for parts. Plus, we'll give you a quote before we begin.
SHOWER
To avoid permanently harming a Shower Faucet, it is necessary to have a Licensed Plumber who is certified to work on these mechanical devices. The faucet may also leak again if the repair isn't done correctly.
Related searches
bathroom sink repair
kitchen sink repair
sink repair near me
porcelain sink repairs and restoration
porcelain sink crack repair kits
best porcelain sink repair kit
Porcelain repair of a chipped sink
Porcelain repair kit for chipped sink
Areas of Repair options:
Tile Refinishing of tub
Shutoff Valves
Pedestal sinks
Steel sinks
Cracks chips – fix chips in sink
Porcelain Repair kit
tile refinishing of sink
Midwest Plumbing's plumbers are experts in sink repair and can fix your clogged sink or perform a sink installation to meet your needs. If you have a clogged kitchen sink or clogged drain in the bathroom Midwest Plumbing can help. The most common bathroom sink plumbing problem homeowners face is a clogging drain, from the accumulation of hair, soap scum, and even foreign objects like bobby pins or cotton swabs. Midwest Plumbing offers a full range of commercial drain services to help you keep your business running smoothly. Call today and ask about Midwest Plumbing's commercial sink repair options.
Midwest Plumbing's plumbers are experts in sink repair and are ready to fix your clogged sink or perform a sink installation to meet your needs.
Commercial Sink & Drain Plumbing Services
COMMERCIAL SINK DRAINS
Commercial sink plumbing is more complex than residential bathroom or kitchen sink plumbing.
Commercial sinks handle more water and have a more effective straining system to keep food and other debris out of the plumbing system.
Commercial sink plumbing is more complex than residential bathroom or kitchen sink plumbing. We offer sink repair, toilet repair, shower repair and can even fix floor drains.
check our toilet repair services
How do you unclog a sink?
Sink clogs can be challenging, but the first approach to passing the clog should be to plunge it with a sink plunger. Be sure to cover the overflow hole with tape, a rag, or a finger before you start plunging. If it's a double kitchen sink, put a stopper in the opposite side's drain before you plunge. If the plunger won't work, try removing the P-trap, but be sure to put a bucket beneath it first. Clean the P-trap since that's where most clogs develop. If the clog is deeper into the sink's branch line, you'll need to call in a professional with a far-reaching drain snake.