PLUMBING, SEWER, DRAIN CLEANING & WATER CLEANUP SERVICES IN CENTRAL INDIANA
Looking to find a local plumber in central Indiana.  We at Midwest Plumbing likely have a plumber near you.  Connect one of our locations that is closest to you and schedule an appointment today.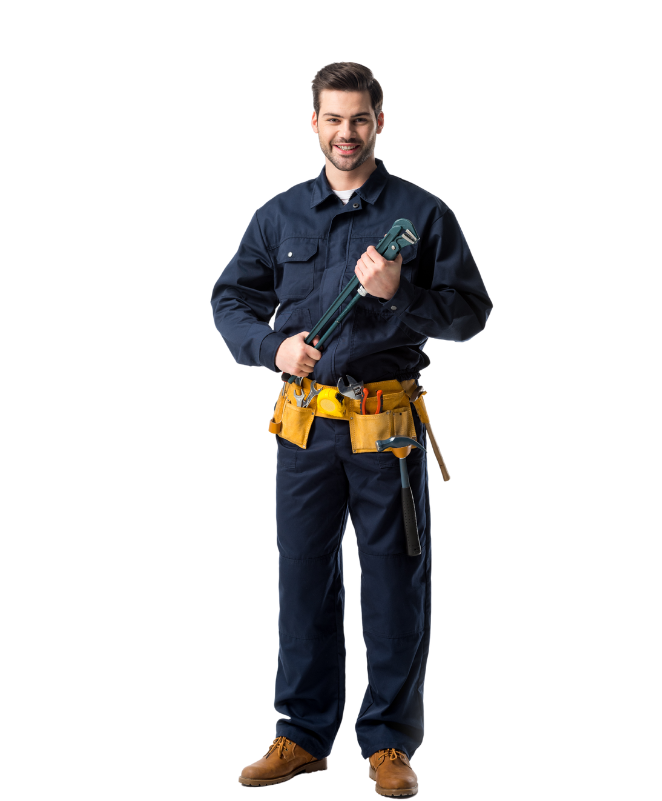 Call Today
Get A FREE Quote Today
Central Indiana Locations
WHY CHOOSE MIDWEST PLUMBING
LET US FIX ALL OF YOUR PLUMBING PROBLEMS!
CALL NOW TO SCHEDULE
317-593-9020