Emergeny Plumber Indianapolis – Plumbing Company
When you trust Midwest Plumbing Indianpolis, we quickly resolve your plumbing and drain issues in your home. We are one of  the leading providers of residential plumbing and drain repair services across the United States. Homeowners all across the Indianapolis area have depended on Midwest Plumbing Indianapolis  for expert guidance on all types of plumbing problems.
You can depend on the caliber and professionalism of our work, as well as the plumbers we employ. Each residential plumbing professional will arrive to your home and be fully supplied with all the tools and equipment required to handle any plumbing issues in your home.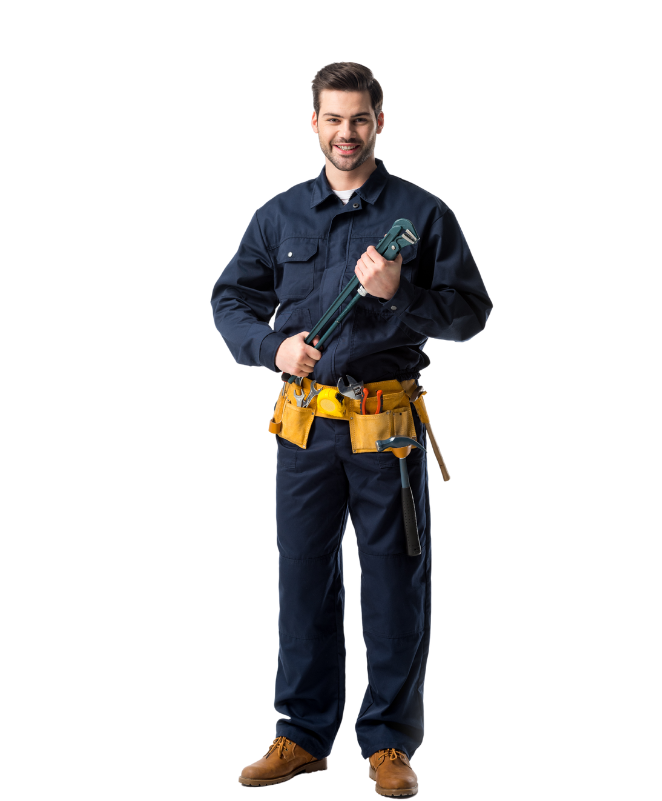 Call Today
Get A FREE Quote Today
24/7 Plumbing Emergencies
Indianpolis Plumbing emergencies do not discriminate and do not wait for a good time to occur. No matter when a plumbing issue arises, we'll come to your rescue. Emergency repair is one of our specialties and we can turn that emergency into a repair quickly so you can quickly move onto the rest of your day.
Emergency Services offered:
Same Day Service
24/7 availability
Holiday Hours
All plumbers are not equal. Midwest Plumbing Indianapolis is your #1 plumbing repair and drain service company. Homeowners everywhere have relied on us for honest, professional advice on all types of drain cleaning and plumbing services. Large jobs or small, we do it all. It doesn't matter how large or how small the job is, we create a repair plan, we share that plan with you, we give you options so you can make informed decisions, and we simply work with you.
Additional Indianapolis Plumbing Services
Washing Machine Leak Repair
WHY CHOOSE MIDWEST PLUMBING
LET US FIX ALL OF YOUR PLUMBING PROBLEMS!
CALL NOW TO SCHEDULE
317-593-9020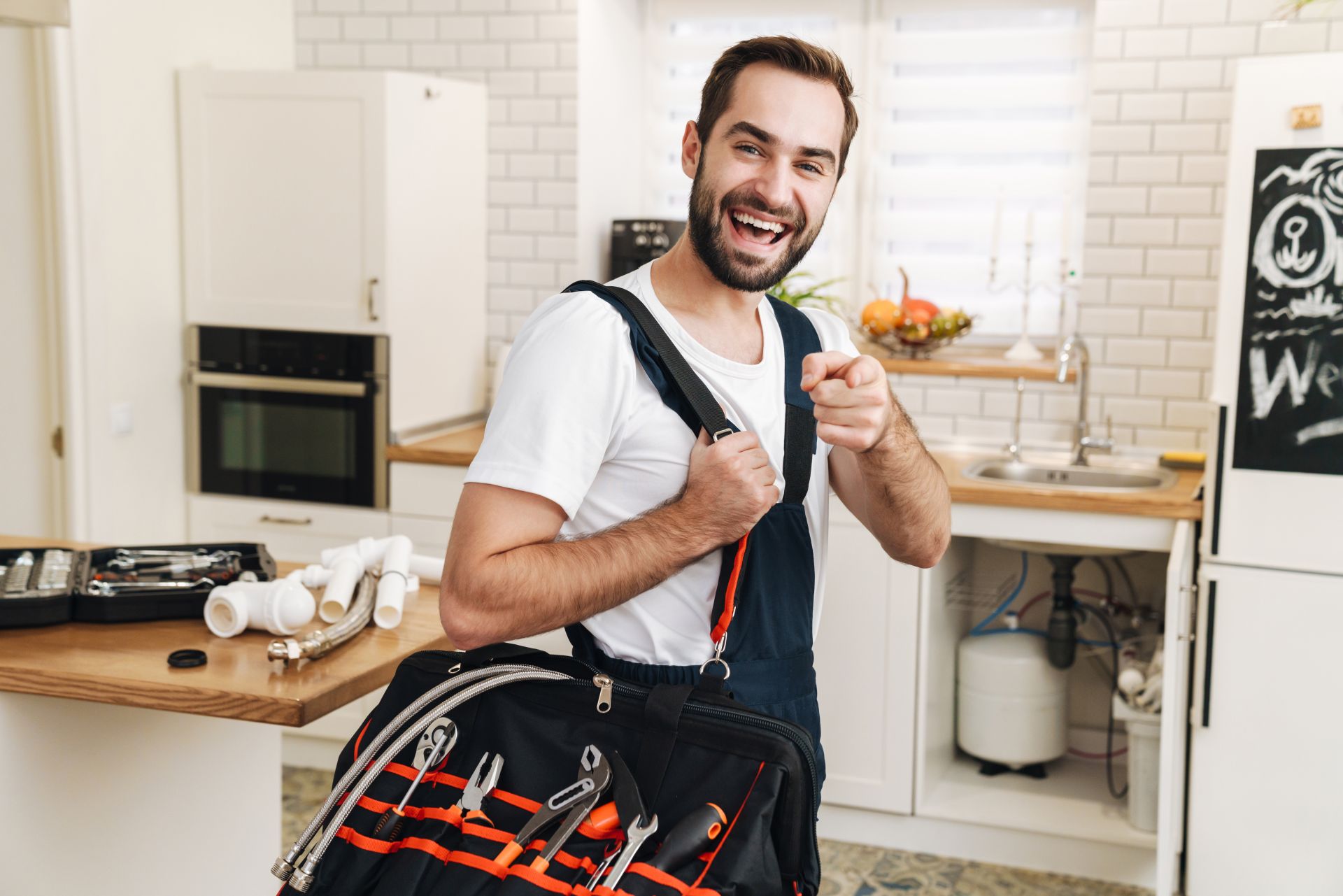 Midwest Plumbing Indianapolis
2944 Princeton Place
Indianapolis, Indiana 46205
317-593-9020