Pipe repair and replacement
We also offer pipe repair and pipe replacement services in addition to our drain cleaning services, so call Midwest Plumbing now! Our plumbers are professionals in pipe repair, replacement, and cleaning – and they are prepared to fix a wide range of issues, including but not limited to the following:
Pipes that are broken, cracked, skewed, or collapsed have been damaged as a result of moving soil, frozen ground, settling, and other factors.
Pipe Blockage: A buildup of grease or a foreign object is preventing or inhibiting the appropriate flow and/or cleaning of the line, preventing it from being cleaned.
Damage to the pipe, including deterioration and/or breaking, has caused collapses in the line and a reduction in the amount of flow.
Paper and rubbish accumulate in the valley created by a segment of the pipe sinking owing to ground or soil conditions.
Joints that are leaking: The seals between pipes have failed, causing water to leak into the region around the pipe.
Root intrusion in a sewer pipe line: Tree or shrub roots have infiltrated and/or damaged a sewer pipe line, preventing it from being cleaned as normal.
Off-grade pipe: Existing pipes are made of poor materials that may have deteriorated or rusted over the years.
You may rely on the high level of quality and professionalism of our services. Our plumbing professionals are experts in pipe repair, and they will diagnose and service your pipes as soon as possible to guarantee that your plumbing is operating at peak performance levels. Whatever time of day or night you require pipe repair or replacement services, whether it is at midnight, on the weekend, or on Thanksgiving Day, we are here to accept your call and provide you with speedy and top-quality service.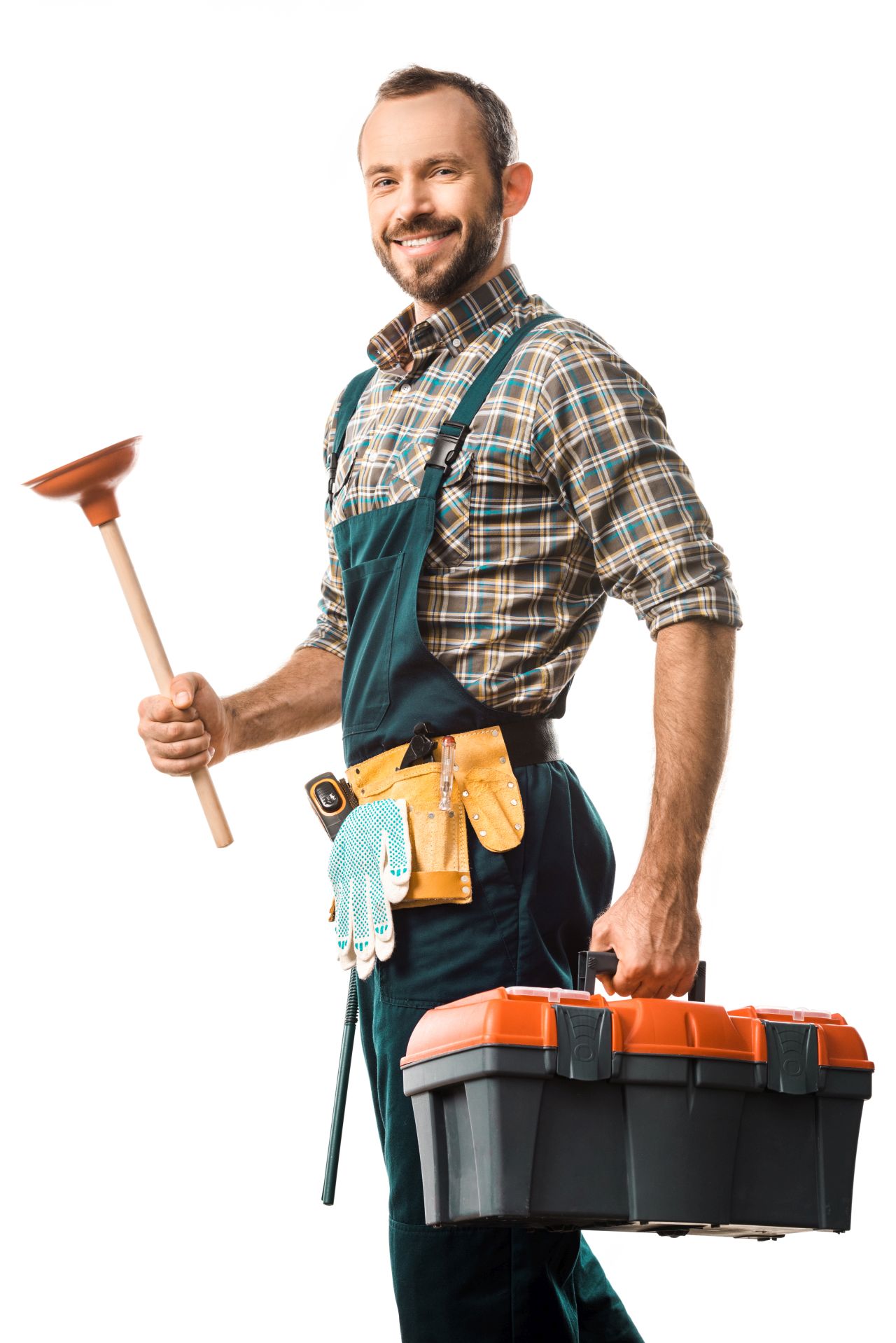 Call Today
Get A FREE Quote Today
SERVICES FOR THE PREVENTION AND REPAIR OF FROZEN PIPE
The high cold, along with the wind chill, increases the likelihood of frozen or burst pipes by a significant margin. Freezing water condenses and solidifies within the pipe, where it can expand and cause the line to get clogged. This obstruction can cause excessive pressure to build up throughout the system, resulting in pipe failure in particularly vulnerable areas, regardless of whether the pipe is constructed of plastic, copper, or steel. Even a little fissure has the potential to release more than 250 gallons of water in a given day. Property damage and costly repair expenses might ensue as a result of frozen water pipes bursting and bursting again.
Follow these plumbing tips to help reduce the likelihood of frozen pipes, as well as to help avoid damage and costly repairs.
Remove the water main from the structure if you have frozen pipes. This will lessen pressure on the frozen pipes and reduce flooding if the pipes rupture.
If the frozen pipe is accessible and visible, a hair dryer can be used to thaw the ice blockage and remove it. (Do not thaw the food over an open flame!) If frozen pipes are not visible, contact Midwest Plumbing, who will dispatch a team of professionals.
Call a plumber as soon as possible if you detect reduced water flow and suspect frozen pipes are in your future. Problems like this are usually able to be fixed before any real harm is done.
If you have frozen water pipes, call our Midwest Plumbing plumbing specialists, who will utilize professional pipe-thawing equipment to get the problem resolved. Call 1-800-768-6911 or use the online scheduling tool to make an appointment. Midwest Plumbing offers a full range of basement plumbing services, including water leak detection and laundry room maintenance. Additionally, in the event of a burst or leaky pipe, our water cleanup crew can remove the water and dry your home in a professional manner.
Pipes that have been frozen should be avoided.
Open cabinet doors under sinks and in storage areas to allow heat from the room to travel around pipes that are not properly insulated. A trickle of hot and cold water should drop overnight; however, be careful not to direct the water into a drain line that is exposed to extreme cold, as this could cause the line to freeze.
Make sure to insulate all pipes in unheated places, such as garages and crawl spaces, or against uninsulated exterior walls. Heat tape or thermostat-controlled heat wires should be used to wrap around pipes that are exposed and liable to freezing.
Ascertain that the heat is turned on in the building and that the temperature is not set lower than 55 degrees Fahrenheit.
SERVICES FOR PIPE BURSTING
When you discover that the pipes in your house or place of business are malfunctioning, you may experience feelings of terror. When it comes to plumbing, pipes are an integral aspect of the system, and their failure can result in massive messes and water damage. Midwest Plumbing, on the other hand, will take care of everything. After a pipe burst occurs, we can perform any necessary repairs, and we can also provide water damage restoration services to assist with the removal of the contaminated water.
The condition of your pipes is critical when it comes to maintaining a properly functioning plumbing system. Many issues, on the other hand, can develop. It is more likely that your pipes will freeze and break during the colder months of the year. Plastic, copper, and steel pipes are all susceptible to cracking, and cracks can occur in any of these materials. Consequently, a pipe rupture may result in the release of up to 200 gallons of water in a single day, causing significant damage to your house. Midwest Plumbing, on the other hand, provides the pipe repairs that are required to restore your plumbing to functioning condition. In the event of a significant plumbing emergency such as a pipe burst, you'll want a plumber who has the most up-to-date equipment and years of experience to repair the damage. Midwest Plumbing will be able to restore your house or company to its pre-loss condition quickly. Our plumbers have the skills and experience essential to resolve any pipe problems you may be experiencing. Water damage repairs, repair detection and even new pipe installation are all possible with us.
Pipe Frequently Asked Questions
Taking actions to prevent your pipes from bursting is essential if you are aware that your pipes have frozen. You'll want to turn off the water main that feeds into the building so that the pressure on the pipes can be decreased as well. You should inspect the pipes if they are exposed and clearly visible to you. Then get in touch with a plumbing professional from Midwest Plumbing to assist you. We have all of the equipment necessary to defrost your pipes and restore regular flow to them. Contact us today. In addition, if there are any damages, we can take care of the necessary repair work. If there have been no leaks or flooding, your pipes may nevertheless be damaged as a result of the freezing temperatures. In order to prevent more pipe failure in the future, our Midwest Plumbing plumbers will be able to evaluate and repair these pipes with relative ease.
If you discover that your pipes are leaking or if you notice any damage, please contact us immediately and we will dispatch a technician to your location to check the situation. Midwest Plumbing will be there if you need something checked out, fixed, or updated, and they will arrive quickly.
Pipe problems should be avoided at all costs.
There are steps you may do to avoid having these pipe problems in the first place. It is possible to turn off the water supply lines leading to the washer and disconnect the hoses if the weather is expected to be below freezing in the middle of winter. Make careful to open the cabinets underneath the sinks in the kitchen and bathroom to allow heat to circulate around the exposed pipes. In addition, if your home is cool, consider utilizing heat tape or thermostat-controlled heat cables to insulate areas with pipes that are now uninsulated.
Midwest plumbing also offers sump pump repair
How long does pipe repair take?
The time required to repair plumbing pipes will vary depending on the extend of the damage and the material of the pipe. Your Roto-Rooter plumber can repair any water supply pipes or drain pipes, no matter if they are made of copper, PVC, CPVC, cast iron, clay, concrete, or PEX. Simple repairs to PEX may only take a few minutes to complete, whereas copper pipe repairs behind walls may require an hour or two. More serious repairs such as underground sewer pipe spot repair or replacement may require several hours to a couple of days.
What types of pipes are used in plumbing?
Throughout history, many different materials have been used to make plumbing pipes, including wood, lead, clay, tar pitch, concrete, cast iron, copper, PVC, CPVC, and PEX.
What can I use to seal a leaking pipe?
There is no subsitute for having an experienced plumber repair a leaking water supply pipe. However, in a pinch there are several patch kits on the market, which plumbers view only as a temporary fix until the pipe can be properly repaired by a plumber. If you've ever seen a submarine warfare movie, you've probably seen sailors repair a leaking pipe using a redi-clamp patch. They make small ones for repairing household pipes too. There are several other tape-like patch kits you can buy, but they are even more temporary and should only be used until permanent repairs can be completed.
How to fix a leaking pipe?
Leaking water supply pipes can be made of several different materials, including copper, CPVC, and PEX. Older structures even have cast iron pipes. Each material can be repaired, but the methods for doing so vary. However, in all of these materials, most plumbers cut out the bad, leaky section and replace it with a new section. Copper pipes can be rejoined by "sweating" sections together with a propane torch, solder, and a joiner piece. They can also be refitted with Sharkbite fittings, which eliminate the need for an open flame in a wall cavity. CPVC sections can be reconnected with special joiner fittings and pipe glue. An experienced Roto-Rooter plumber can fix leaking pipes no matter which material they're made from.