Commercial Plumbing Services
Our skilled plumbers are here to assist you with all of your basic plumbing needs, including commercial plumbing. Among Midwest Plumbing's commercial plumbing services are backflow prevention, excavation, grease traps, and other related services.
Regardless of the industry you work in – whether it's the restaurant, retail, health care or another totally – a plumbing disaster can result in missed productivity and money for your company. This is especially true if your facility is forced to close temporarily due to a plumbing problem that cannot be resolved. Midwest Plumbing is the most experienced commercial plumbing service provider in the area, having worked with a wide range of organizations. Our plumbers can address any plumbing problem your company may be experiencing, from a little toilet leak to backed-up sewer lines and emergency flooding.
Everybody knows our catchphrase: When you trust Midwest Plumbing, your business plumbing and drain problems are fixed—and they are solved quickly! Our uniformed and badged technicians travel in Midwest Plumbing trucks that are fully loaded with the equipment and tools they will need to complete their jobs.
When your company requires the services of a good, dependable commercial plumber, go no further than Midwest Plumbing to meet your requirements. With years of experience, our expert commercial plumbers can handle any of your commercial plumbing issues, from commercial faucets to water main and sewer line repair and replacement. Commercial water heater repair and commercial sink services are also available from our expertise.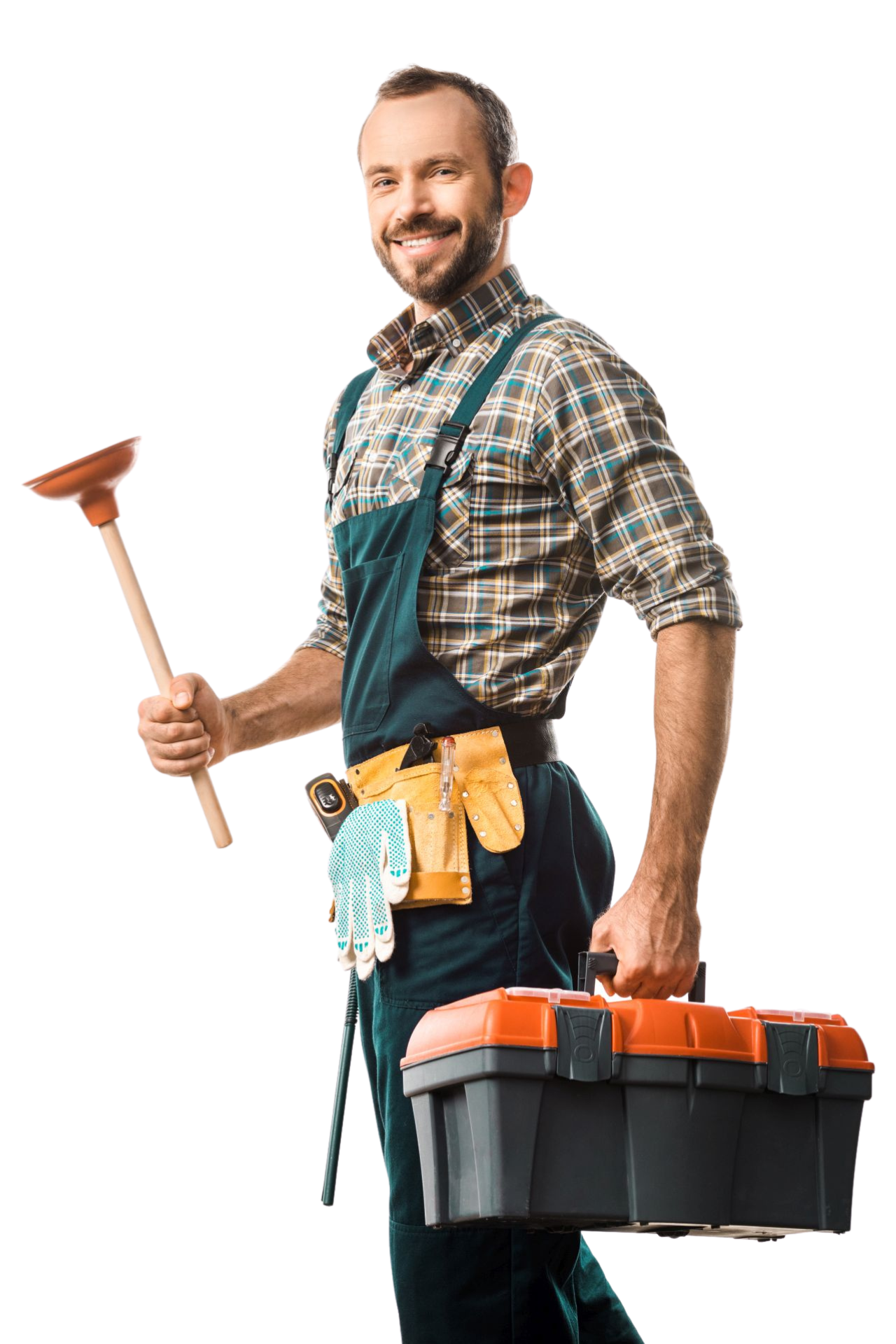 Call Today
Get A FREE Quote Today
Midwest Plumbing Provides a Wide Range of Commercial Plumbing services.
The following are some of the business plumbing services we provide:
Services for Backflow Prevention and Control – Backflow prevention and control refers to the reverse flow of unclean water via clean water pipes. With our backflow prevention solution, you can rest assured that your drinking water is safe.
Repair and replacement of water and sewer pipes that are broken, corroded, backed up, or otherwise damaged should be left to the specialists. • Commercial Pipe Services — Maintaining the condition of your pipes will help to prevent further damage to your property.
Plumbing Services in an Emergency – Many organizations are open 24 hours a day, seven days a week. In the event of a plumbing emergency, the ability of your firm to function may be compromised. Our team at Midwest Plumbing is accessible around the clock to assist you whenever you require us.
Faucet Repair Services – Whether your commercial faucets are leaking, broken, or in need of maintenance, our commercial plumbing repair professionals can assist you in resolving your commercial faucet difficulties.
Flushometer Services – Flushometers provide a more powerful and dependable flushing system than domestic gravity flush toilets, and they clog less frequently than these toilets. Our plumbers can provide maintenance, repair, and installation services for Flushometer toilets and urinal systems at your place of work.
Sewer line maintenance and installation – We also have extensive experience in repairing and replacing sewer pipes that have been broken, leaking, rusted, or otherwise damaged.
Sump Pump Services – Contact Midwest Plumbing if your existing sump pump is not working properly or if it is in need of replacement. Our technicians may also do tests and inspections on your sump pump system, as well as the installation of battery backup systems.
Toilet repair Services – We can install new toilets in your commercial building. In addition, we can provide guidance on how to install environmentally friendly, low-flow toilets and toilet parts.
Water Heater Services – Midwest Plumbing, as professionals in the commercial plumbing service sector, has the knowledge and experience to repair and replace your faulty commercial water heater. When you call Midwest Plumbing, be sure to inquire about our commercial water heater repair services.

Water Leak Services — Water leaks can cost your organization hundreds of dollars per year in lost revenue. Our plumbers can identify the source of leaks in commercial sinks, toilets, pipelines, and other systems – and then repair or replace them.
Commercial plumbing and other Midwest Plumbing plumbing services are available today. To learn more, call a commercial plumber in your region today. Don't let a plumbing problem cause your company to temporarily close its doors.
check out all of our central Indiana plumbing services
What is the most common commercial plumbing problem?
The most common commercial plumbing problems usually involve clogged drains. These might be restaurant kitchen sink clogs, floor drain clogs, toilet clogs or even main sewer clogs.
Will Midwest Plumbing provide services to my business?
Yes, Midwest Plumbing provides commercial and industrial plumbing services as well as residential. No job is too big or too small.
What determines whether or not I need commercial plumbing?
The size and type of business usually dictates whether commercial grade plumbing is required for your space. For example, a busy restaurant or movie theater would be best served by having powerful flushometer style toilets and urinals in their public restrooms because they are more resistant to clogging. Similarly, restaurant kitchen require larger, commercial sinks in order to meet plumbing codes. Follow your state and municipal plumbing codes before opening a business to the public. The code will guide you on the types of fixtures that are required.
What is the difference between commercial and residential plumbing?
There are many similarities between residential and commercial plumbing, but also many differences. For instance, many commercial bathrooms feature urinals and flushometer toilets instead of residential style toilets with a water tank. Additionally, commercial-grade water heaters tend to be larger and more robust than their residential counterparts.